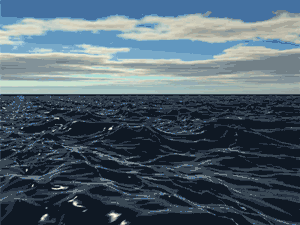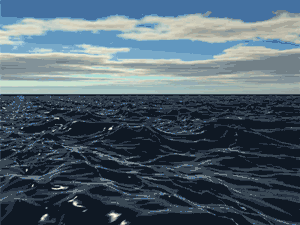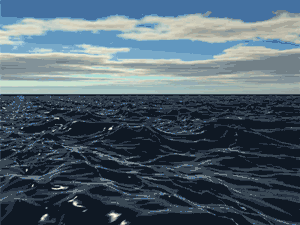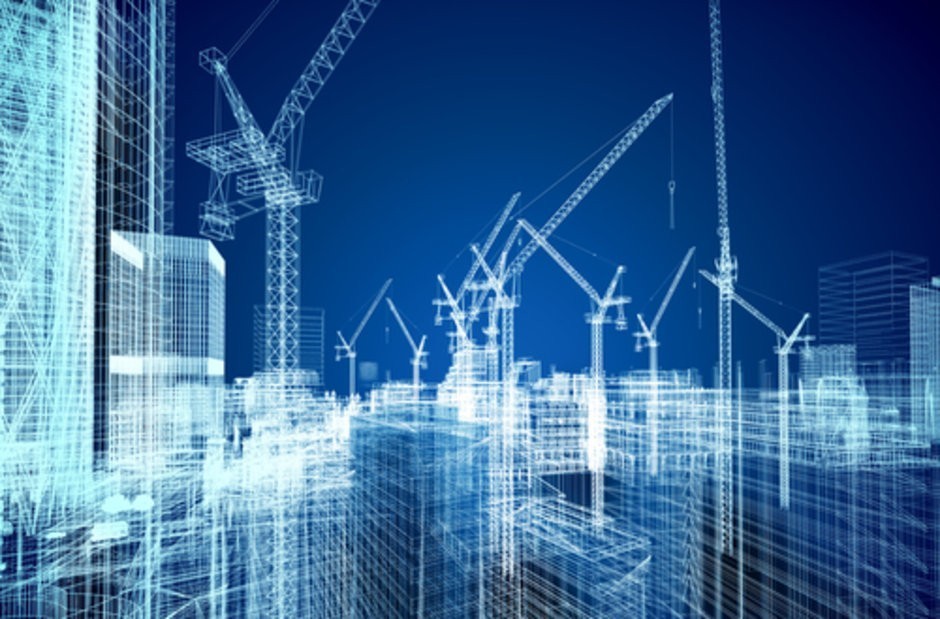 K.E.M.I.J.

IS A UNIQUE BLUEPRINT DESIGNED TO ILLUMINATE THE VOICE OF EACH ARTISAN PUBLISHED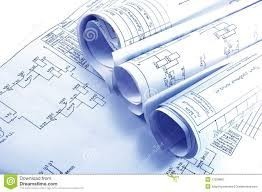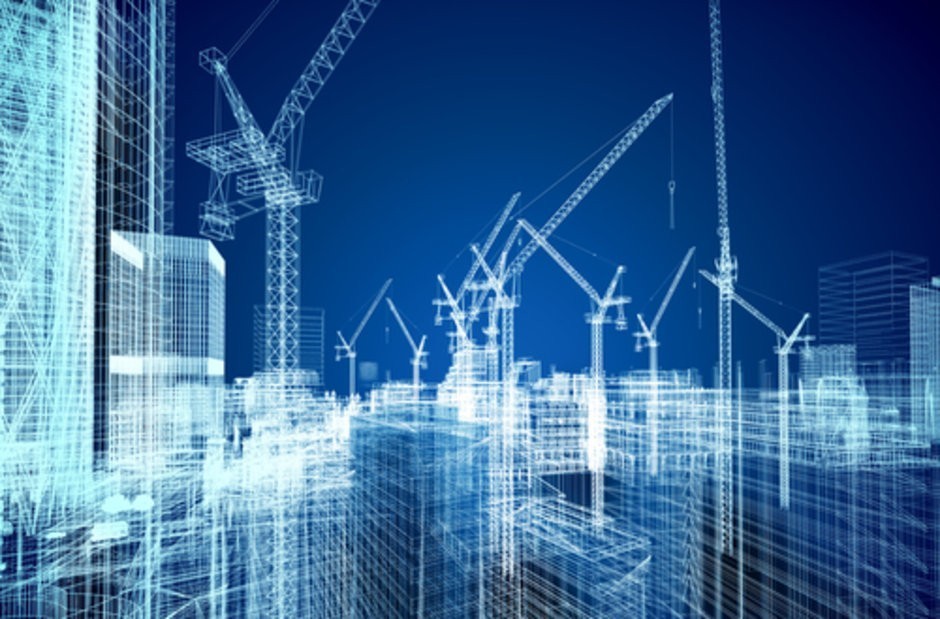 ARTISAN 'S ARE CALLED TO BUILD UNIQUE VISUAL TABERNACLES FOR THE SPIRIT OF GOD TO DWELL BY USING WORDS TO MANIFEST
ANOINTED
REVELATION OF GOD'S LOVE TOWARD HIS SONS/DAUGHTERS
The
CEO of K.E.M.I.J. was called to be an Artisan. One touch from God birthed a gift and passion to write and publish the miraculous encounter.
​​K.E.M.I.J. publishing is the designed BLUEPRINT and dwelling place for the
Presence
of God. We are captivated and motivated to present a platform for new Artisans to publish every word, experience, trial, testimony of hope, victory and exhortation God has set apart and breathe into purpose through his sons and daughters
.
​
As an Artisan God called to partner with his Holy Spirit to publish books, K.E.M.I.J . understands the Artisans dream, vision, and pursuit of purpose. K.E.M.I. J. publishing is the BLUEPRINT of DESTINY waiting to change your manuscript to a BOOK and change your name to PUBLISHED Artisan.

​
​
​

​
THE HOUSE THAT K.E.M.I.J. BUILT
We supply everything you need to create and publish the book you envision easily, professionally and affordably. We have constructed custom suites of services that will answer you needs. K.E.M.I.J. Publishing will offer custom design, professional editorial services and powerful marketing to illuminate your unique creative interpretation of words that tell your story to start foreshadowing your successful future TODAY.
Architectural Assistance means that we encourage the Artisan to walk towards freedom to determine your path as a literary trail blazer.

​K.E.M.I.J. will take care of the details that will produce an industry standard book from formatting your book's interior to designing your cover.
​​
​​Publishing with K.E.M.I.J. guarantees an entire staff of experienced industry-professionals continually supporting and assisting you throughout the entire publishing process. Our publishing experience IS your advantage as a NEW ARTISAN with creative CONTROL.

PROFESSIONAL PUBLISHING ARCHITECTURAL ASSISTANCE
Penny J. Little, The Author of Treasures of a
Broken He
art
,
was
inspired
to share how the power of God's love transformed her life of rejection to purposed

Ministry. She

disc

o

vered religion is not God but being connected to a body of Christ by relationship

with Jesus Christ

is

the answer. Her book has been taught as an 8 week course, and presented in

many conferences

and

speaking engagements in
throughout
the United States. God has given her a

unique

victory over the Spirit of Rejection that has encourage many christian to hunger and thirst after Jesus to experience the ..."Kingdom of God as righteousness, peace, and joy in the Holy Spirit." (Romans 14:17)
Exodus 31:6... I have put wisdom in the hearts of all the gifted artisans, that they may make all that I have commanded you.