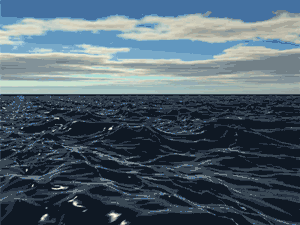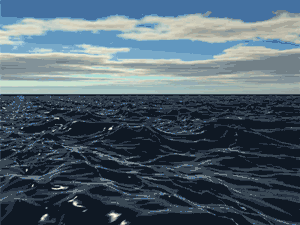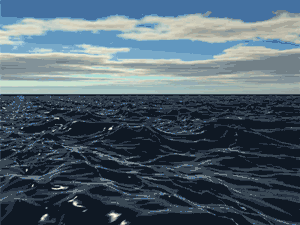 K.E.M.I.J. PUBLISHING, Inc.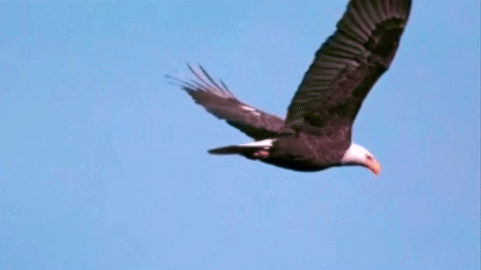 Publishing Christian Authors' Account of the Kingdom's Eternal Message In Jesus
SPREAD YOUR WINGS AND SOAR INTO DESTINY ​
​​​BELIEVE
​IN
​YOURSELF
EVERY VISION
NEEDS
​A RUNWAY​​
WRITE YOUR
​NEXT
​BOOK
K.E.M.I.J. Publishing is a division of F.A.C.E. Enterprises Inc.,
​offers supported self-publishing packages and services for Christian authors
Learn more in our


​ FREE PUBLISHING GUIDE
Call
​202-713-9253​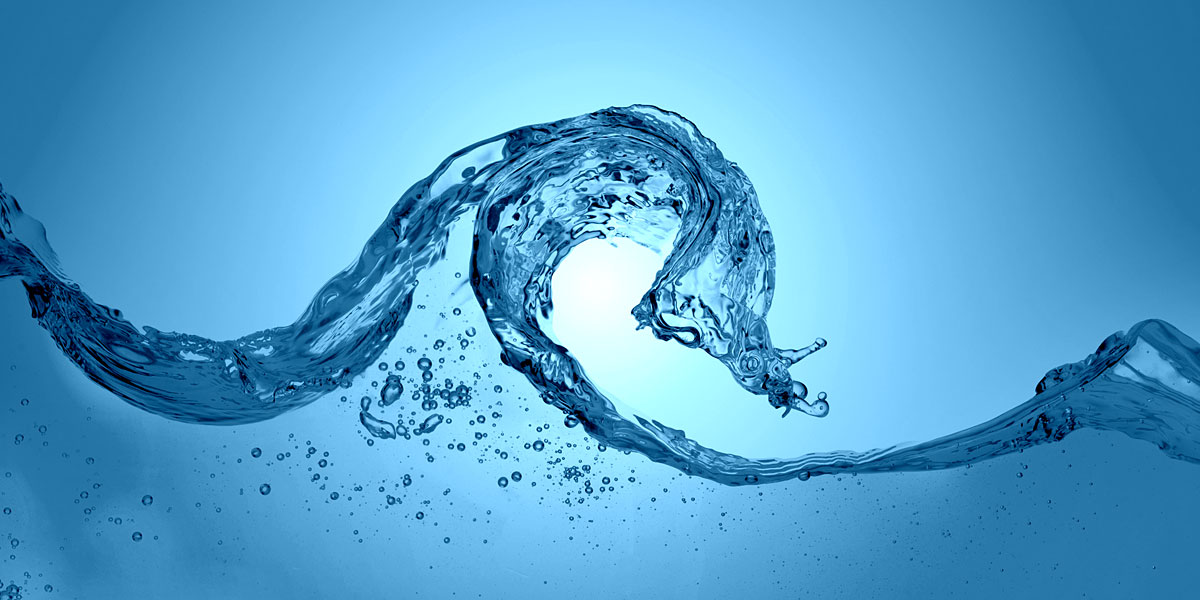 What is an Artisan? [ahr-tuh-zuh n] - ​a person skilled in an applied art; a craftsperson, a person or company that makes a high-quality or distinctive product in small quantities, usually by hand or using traditional methods
The
unique calling of the artisan will articulate a personal encounter with Jesus the spirit of God and his word. Artisans have the responsibility to create a pictorial canvas of wisdom, enlightenment and revelations with words that allow others to not only read their testimony but be inspired by the power of the Gospel of Jesus Christ to lead others unto salvation.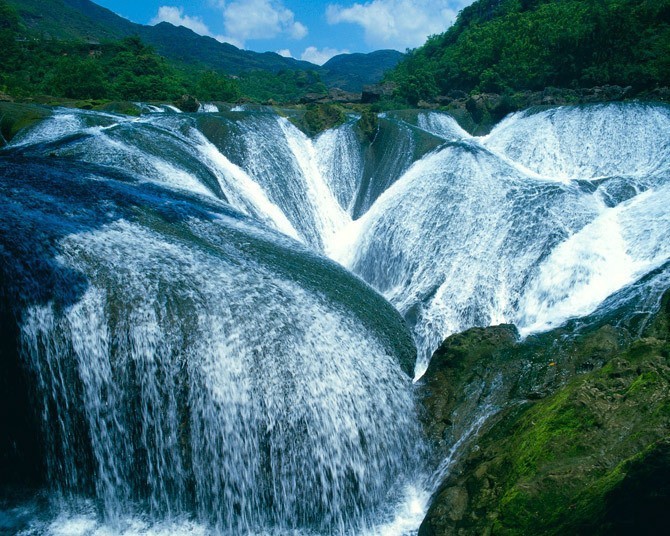 We help artisans publish their message to bring the bring the good news to others
​

We specialize in books with Christian morals, inspirational themes and family values
​​What even message God has written on your heart, we are here to help you share it.
​
​
​
​
OUR EDITORIAL STANDARDS
We honor the Artisan creation by publishing with integrity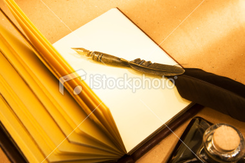 All of our titles adhere to the

K.E.M.I.J.

Publishing editorial standards
Publishing with us the Artisan will ensure their titles are associated with a publishing company that believes in the Christian values that support God the Father, Jesus the son of God, and the Holy Spirit.